Coram fights to ensure that children have a Fair Chance in education and access to justice through legal advice and information, advocacy and representation.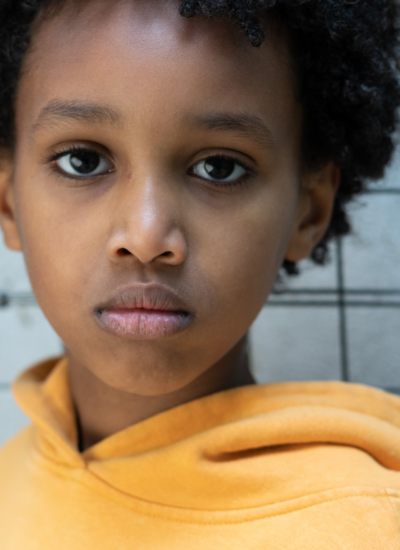 Coram Children's Legal Centre (CCLC)
Coram Children's Legal Centre promotes and protects the rights of children in the UK and internationally in line with the UN Convention on the Rights of the Child.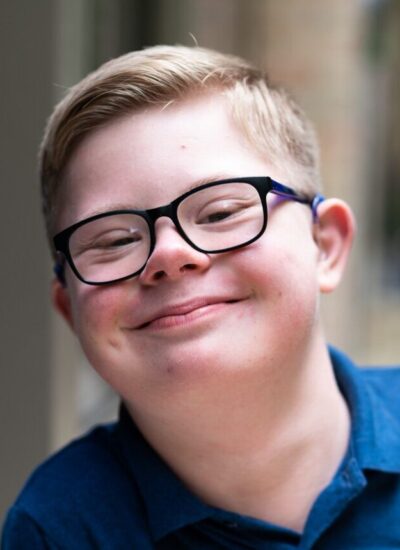 Child Law Advice Service
Free specialist legal advice and information on child, family and education law for parents, carers and young people in England from Coram Children's Legal Centre.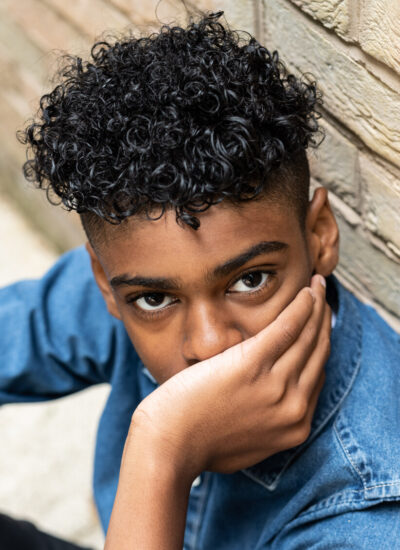 School Exclusions Hub
Free information and resources for professionals and community organisations supporting children and their families in challenging school exclusions.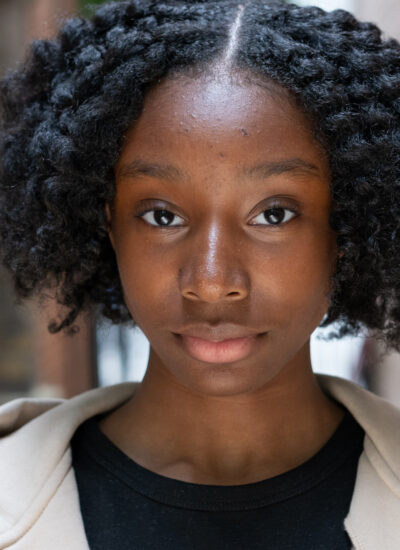 LawStuff
LawStuff is an online service which provides free legal information to children and young people on topics from education and bullying to mental and physical health.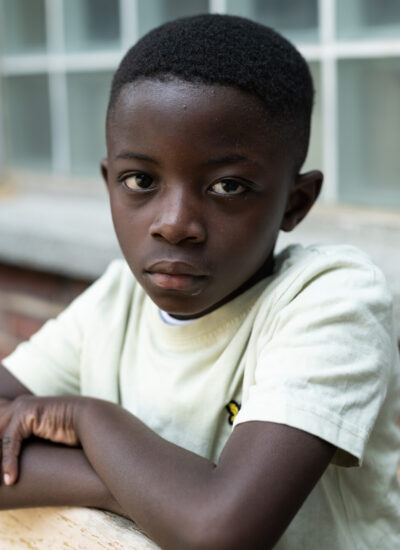 Migrant Children's Project
One-to-one legal advice on issues affecting children subject to immigration control through email, outreach and free online resources and information.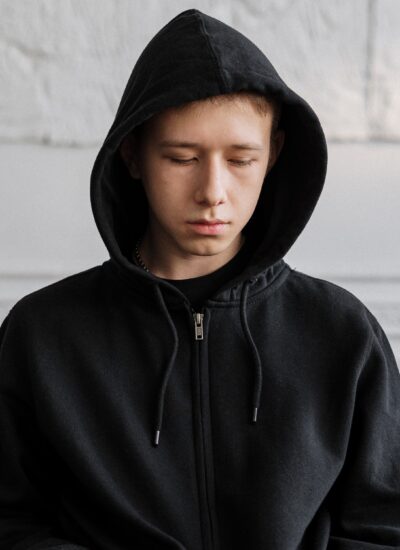 Coram Voice Advocacy Helpline
A helpline providing direct advocacy and safety net support for children in care and leaving care.